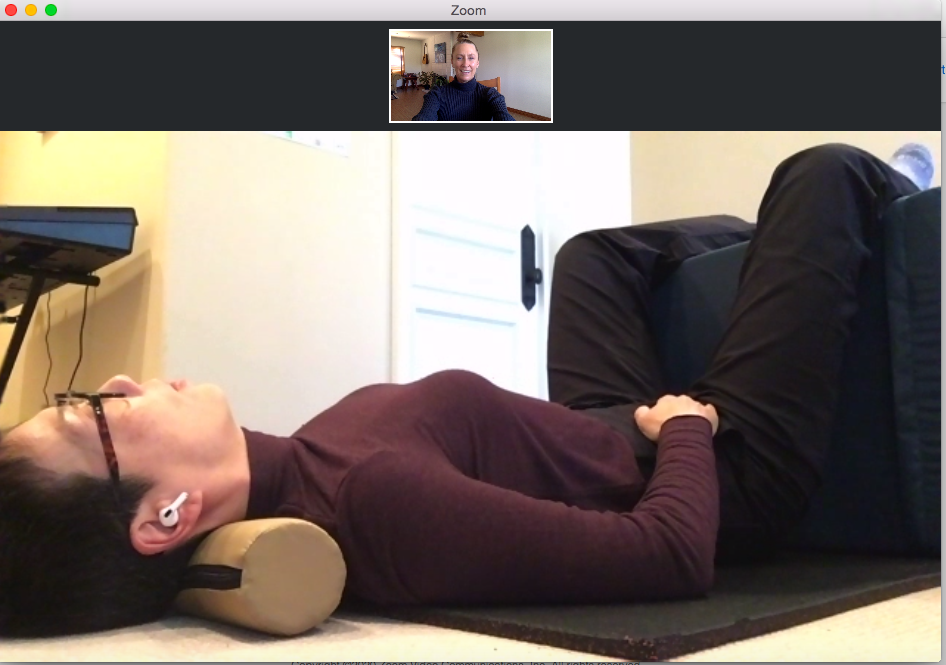 Virtual sessions allow you to experience the benefits of Alexander Technique from the comfort of your own home.
In-person sessions are also available in Laguna Canyon.
Private and Individualized Alexander Technique Sessions just For You!
Each Alexander Technique lesson is personally tailored for your specific needs and emphasizes proper alignment of the head, neck, and spine so that your body can move freely, bre athe easily, and live vitally. By exploring healthy ways to move, work, and live, you'll rid yourself of interfering tension, pain, and stress.
Changing old exhausting patterns of tension and strain can allow for a TOTAL TRANSFORMATION. During a series of sessions with Sharon you will transform how you look, how you feel, and how you succeed in work, relationships, and pursuing your goals.
Each session includes: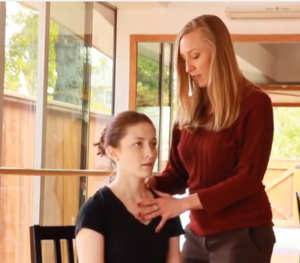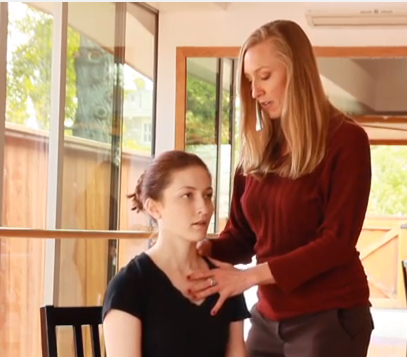 • Sophisticated, gentle hands-on guidance and feedback that melts away old painful tensions
• Relaxation and a chance to unravel stress while you lie on a bodywork table.
• Instruction (through words and touch) regarding habitual movement patterns that stress you out
• Examination of everyday basic movements such as sitting, standing, speaking, walking, bending, reaching, and specific activities like working at your computer, playing a sport, public speaking, etc.
Experience a TOTAL TRANSFORMATION.
You have always known that you needed to change your posture but you never knew how. To create long-lasting change, consistent practice with a highly qualified expert, a certified Alexander Technique teacher like Sharon, will give you the understanding and the "tools" for a complete and TOTAL TRANSFORMATION.
Eliminate tension. Improve postural habits. Regain your confidence.
It's time to to unravel that nagging stress and tension that is holding you back. The Total Transformation includes 10 or 25 Alexander Technique sessions.
There are 3 options available: The Total Transformation 6 month training, The Relieve Pain & Stress 3 month training, or the Introduction to Alexander Technique single session.
Need something else? Use our Contact Us page.