A Virtual Retreat for a New Year, New Posture, and a New You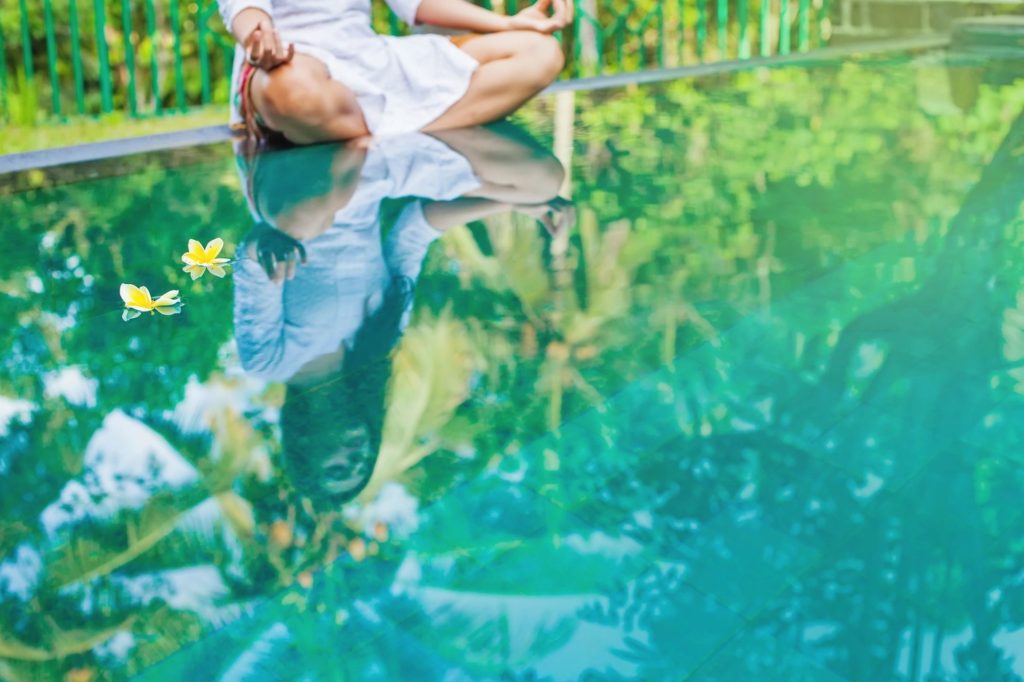 With your busy schedule and stressful lifestyle, your body gets tight, painful, and closed off. Your mind becomes scattered and overwhelmed with worries and anxiety that weighs you down. You're so tense that even breathing is difficult.
It's way too easy to ignore what your body needs. Self care becomes a distant fantasy. You want to have healthy posture, free breathing, and relaxed body language. You try very hard but you feel shut down in your own skin.
You can be calm
You can feel amazing
You can be light, loose, and fluid in your own body

You can be open and confident
You can be PAIN FREE
You can BE BREATHED
Be Breathed: Embodied, Empowered, & Emboldened
Be Breathed is a virtual retreat that allows you to go deep into your own body, into your own truth, and into the profound wisdom of your own breath that soothes, calms, and liberates you from anxiety, pain, blocks, shame, and negative self image.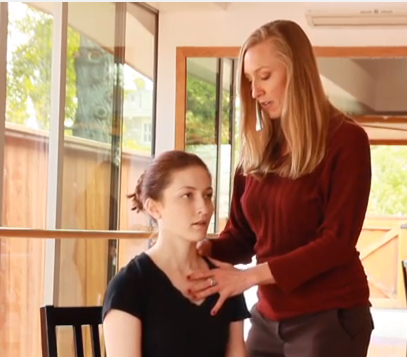 During Be Breathed, you will gain insight into your unconscious habits to tighten, squash, and squeeze yourself into smallness. You will experience the benefits of softening the body, loving the body, and treating the body to it's natural, abundant, and spacious breath.
You will discover how to:
Allow the body to naturally breathe for you
Deeply soothe & calm anxiety and stress
Take up space in the world
Release fear in the body & take on challenges
Speak your truth with confidence
Ground yourself
Listen to your body in order to love it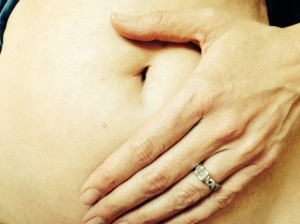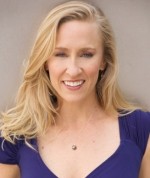 Sharon Jakubecy, certified Alexander Technique, Art of Breathing, and Mindfresh Mindfulness teacher, will guide you through meditations, movement practices, breath awareness, journaling, and mindfulness exercises while also offering healing hands-on guidance so that you leave feeling Embodied, Empowered, & Emboldened!
Be Breathed: Embodied, Empowered, & Emboldened
January 8, 2023, 11am – 1pm; ends at 2pm – 4pm on Sunday
Location: from the comfort of your own home online
Registration ends January 6, 2023
Cost: $99 PLUS You also have the option to sign up for private sessions with Sharon Jakubecy and receive the retreat at no cost to you!
NOTE: Zoom details with be emailed to you after you register